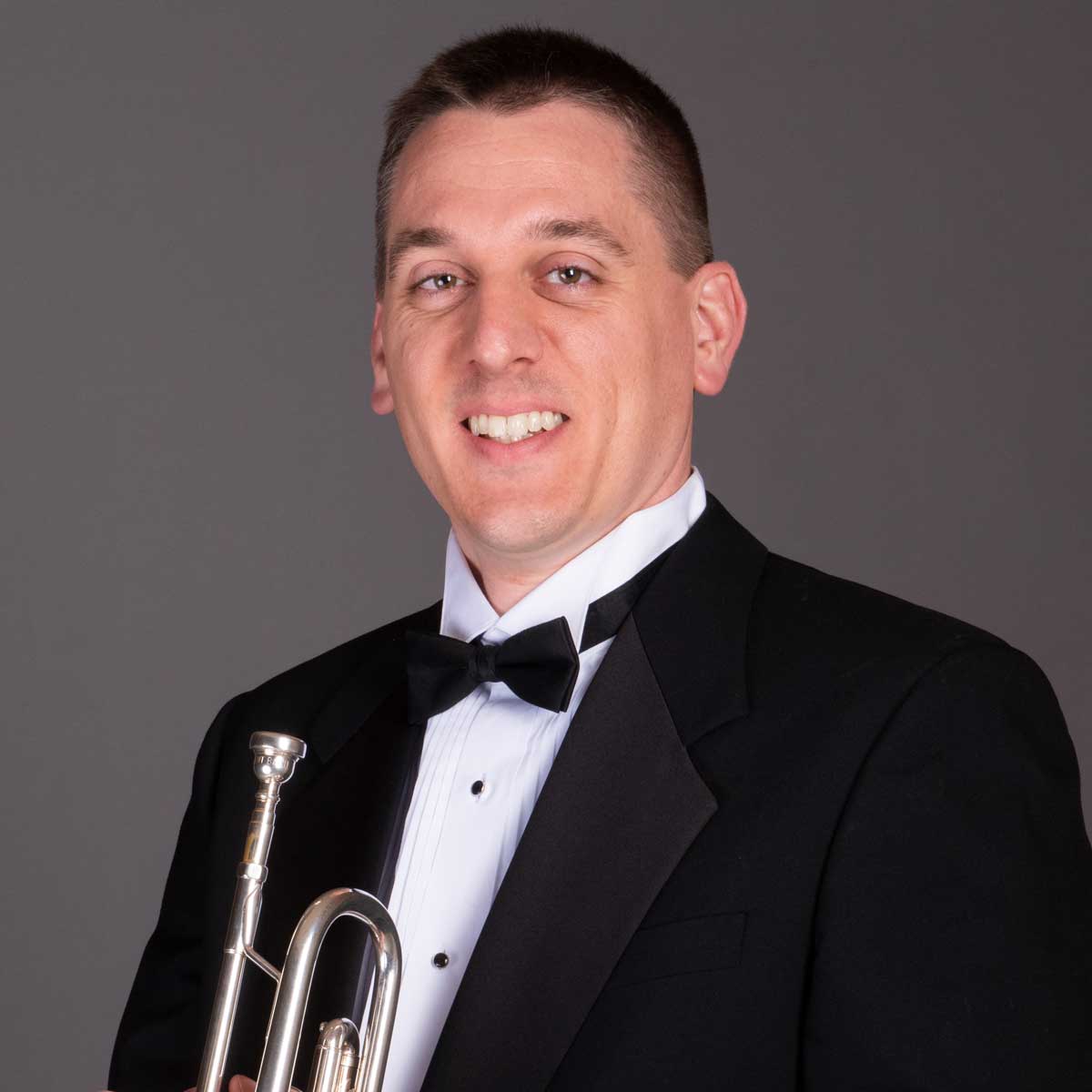 Occupation
Band Teacher
School
Waukee Community School District
Education
Rob Graziano, a native of the south-side of Des Moines, graduated from Dowling Catholic High School in 1997. He earned a Bachelor of Music Education from Drake University in 2001. In 2011, Graziano earned a Master of Music degree from the American Band College (conferred by Sam Houston State University). Rob's major instrument is the trumpet which he has played since 1989.
Other Music Ensembles
Graziano performs in the Waukee Big Band and serves as cantor and trumpet player for St. Ambrose Cathedral in Des Moines.
Music Honors
Rob Graziano has taught in the Waukee Community School District since 2001. He currently conducts the 5th grade beginning bands for Waukee Elementary and Maple Grove Elementary schools. Additionally, Mr. Graziano directs the third high school jazz band, Waukee Jazz Project.
Other Fun Facts
Rob and his wife, Patty, enjoy living in the Waukee school district with their two children, a daughter in 5th grade and a son in 3rd grade at Maple Grove Elementary