It's time to enjoy the sights and sounds oof the season, while helping those less fortunate than ourselves. Holiday favorites and Latinx American favorites will be performed in this family celebration with a special visit by Santa!
Christian Carichner, conductor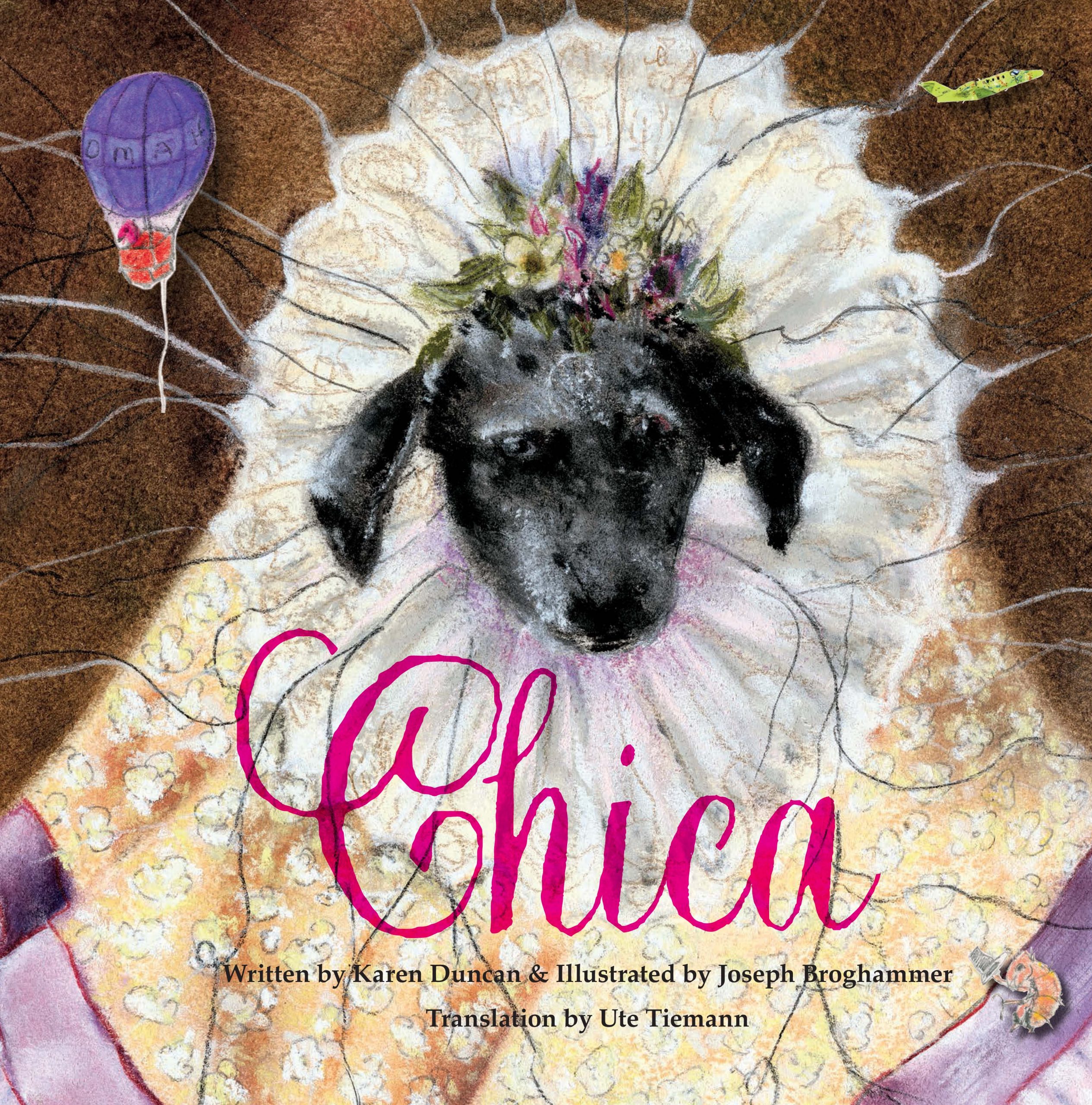 The first 50 children to attend will receive a FREE copy of Chica, by Karen Duncan, illustrated by Joseph Broghammer and translated by Ute Tiemann. The text for Chica is dual language, English and Spanish.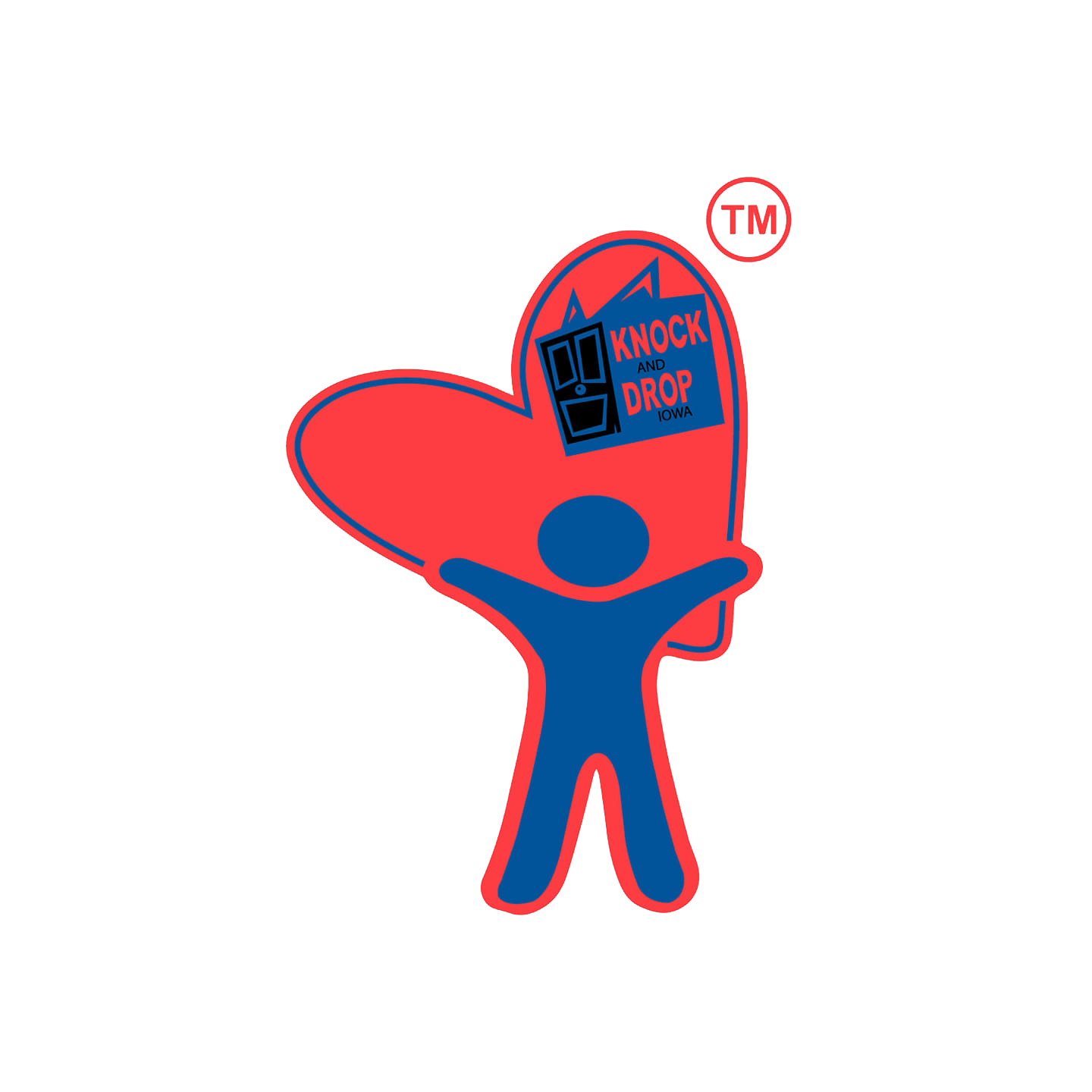 The season of giving will be emphasized as we hold a Food Drive to benefit Knock and Drop Food Pantry which its located at Franklin Jr. High.
Suggested items for donation include:
Rice
Pinto Beans
Tortillas
Knorr Chicken Flavor
COVID-19 Guidelines:
Masks are recommended for this performance.
Seating in Franklin Jr. High's large auditorium will be available on the lower level.
Audience groups are asked to seat themselves at least 6 feet away from other groups seated in the auditorium.